*shels 'Plains Of The Purple Buffalo' - 3rd PRESSING - Limited Edition Colored Vinyl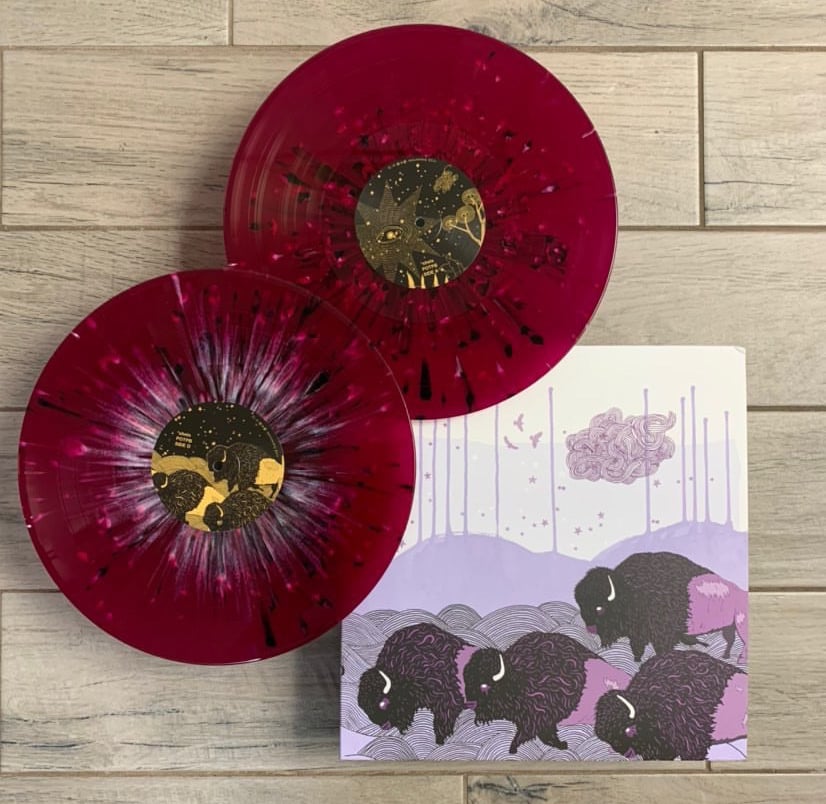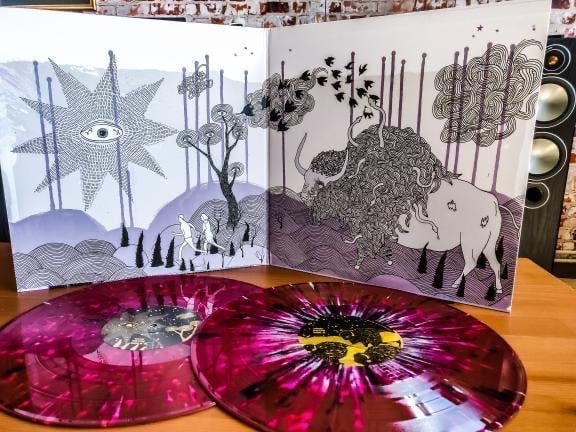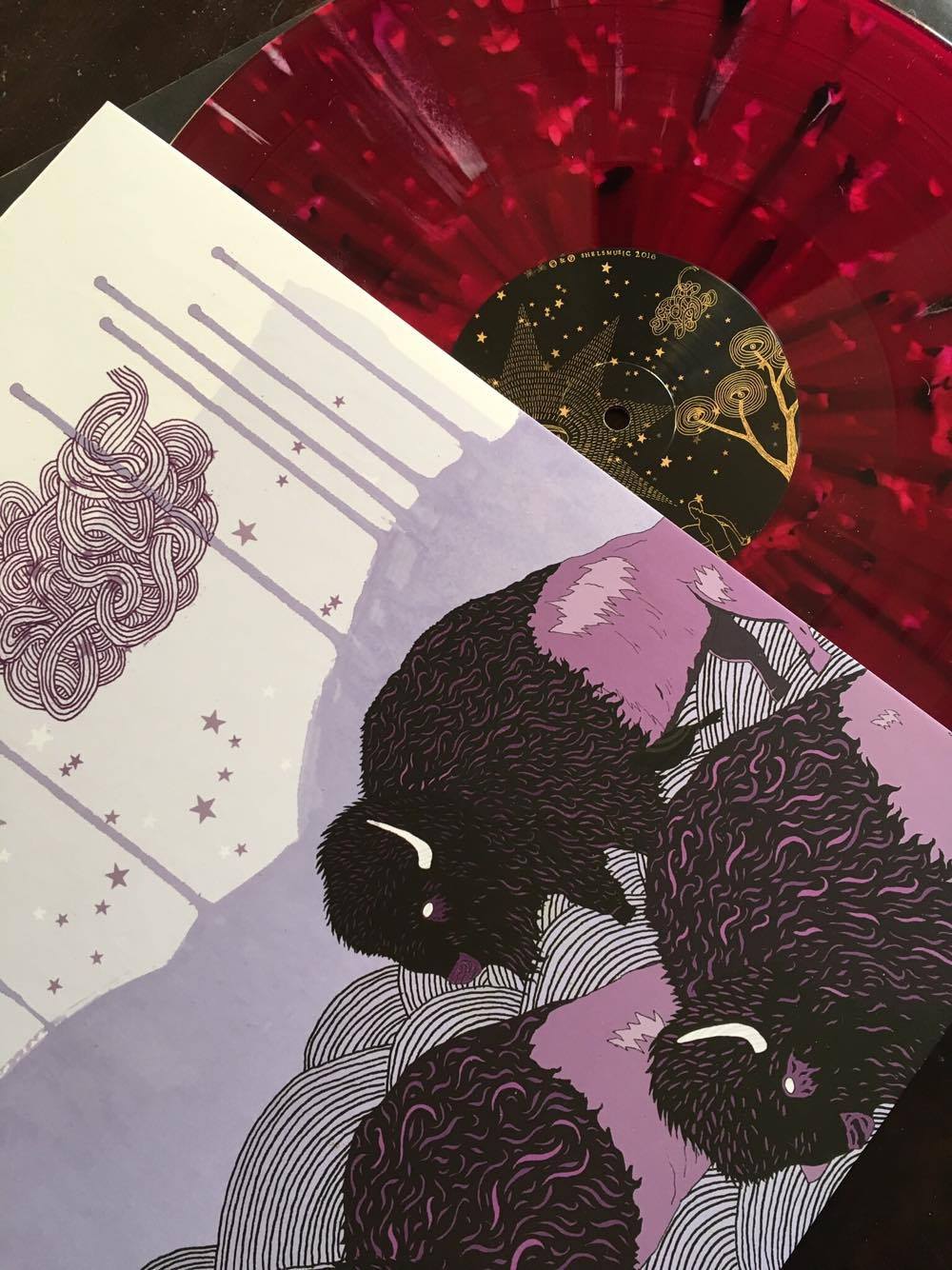 The critically acclaimed sophomore album by *shels.
3rd pressing. Original Artwork by Jimp. Printed on Ultra-thick Gatefold card sleeves with a Matte finish. 180g 12" Double Vinyl. 300 Limited Edition Copies.
SHIPS WORLDWIDE FROM CALIFORNIA, USA.
Tracklisting:
1 Journey To The Plains
2 Plains Of The Purple Buffalo (Part 1)
3 Plains Of The Purple Buffalo (Part 2)
4 Searching For Zihuatanejo
5 Vision Quest
6 Atoll
7 Butterflies (On Luci's Way)
8 Crown Of Eagle Feathers
9 Bastien's Angels
10 Conqueror
11 The Spirit Horse
12 Waking
13 Leaving The Plains
Total Length: 76:57