*Ancients 'Star Showers On The Euphrates' - Limited Edition Colored Vinyl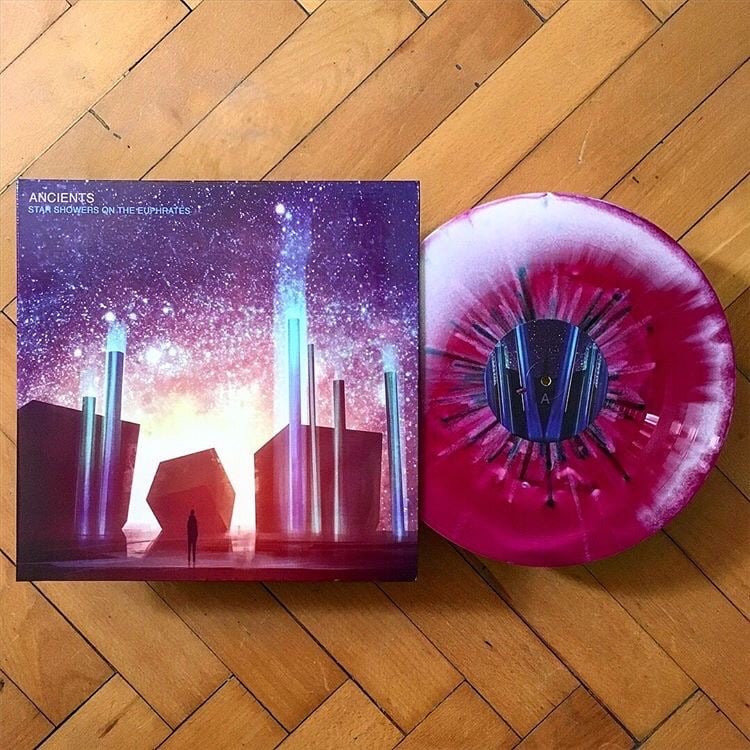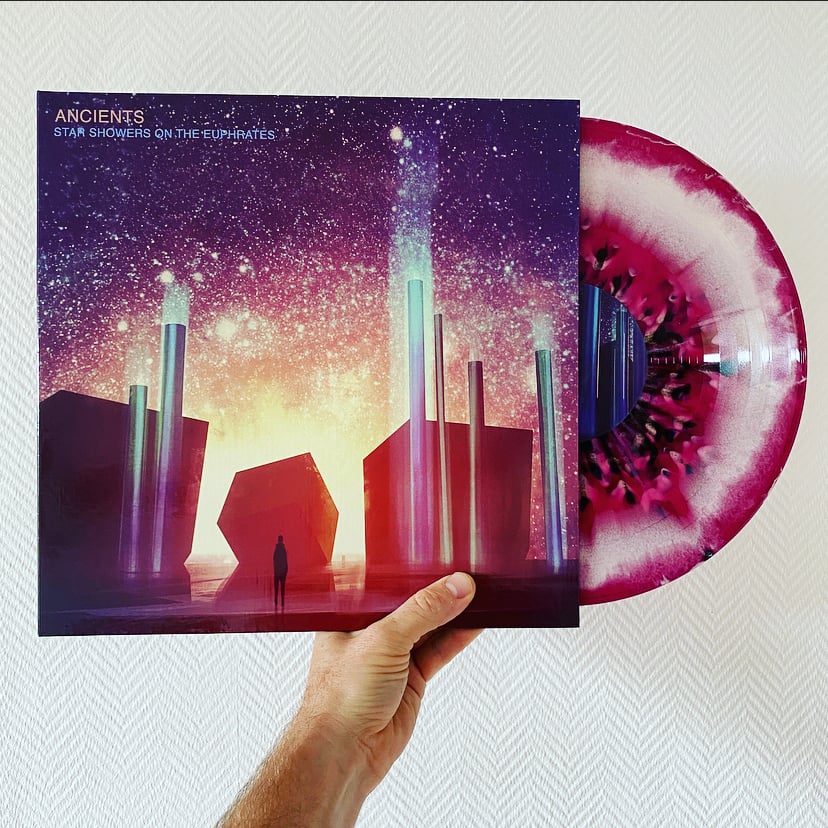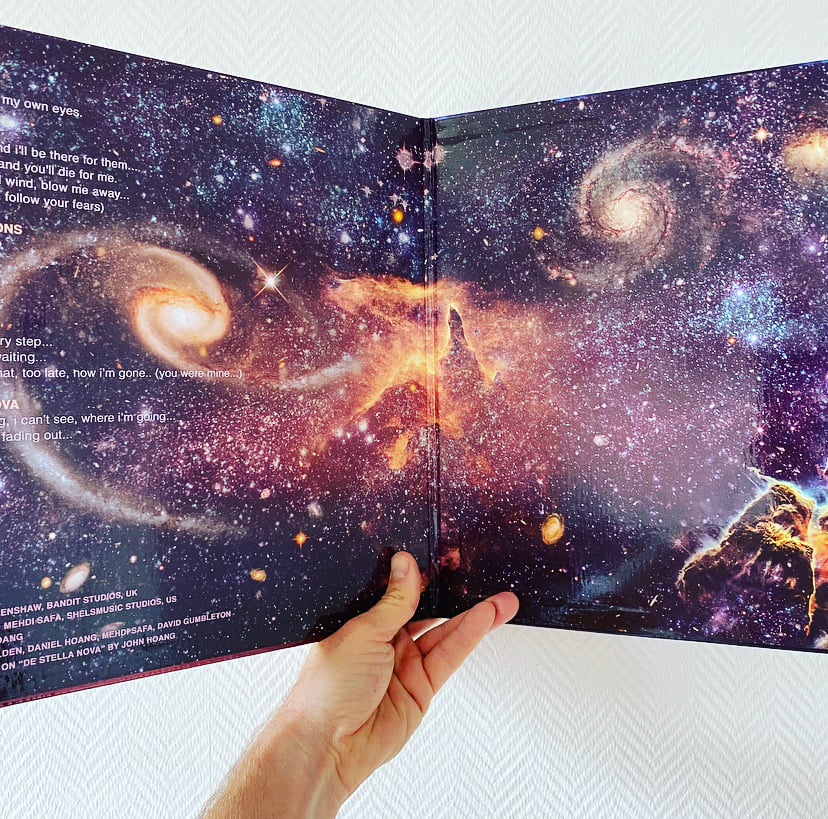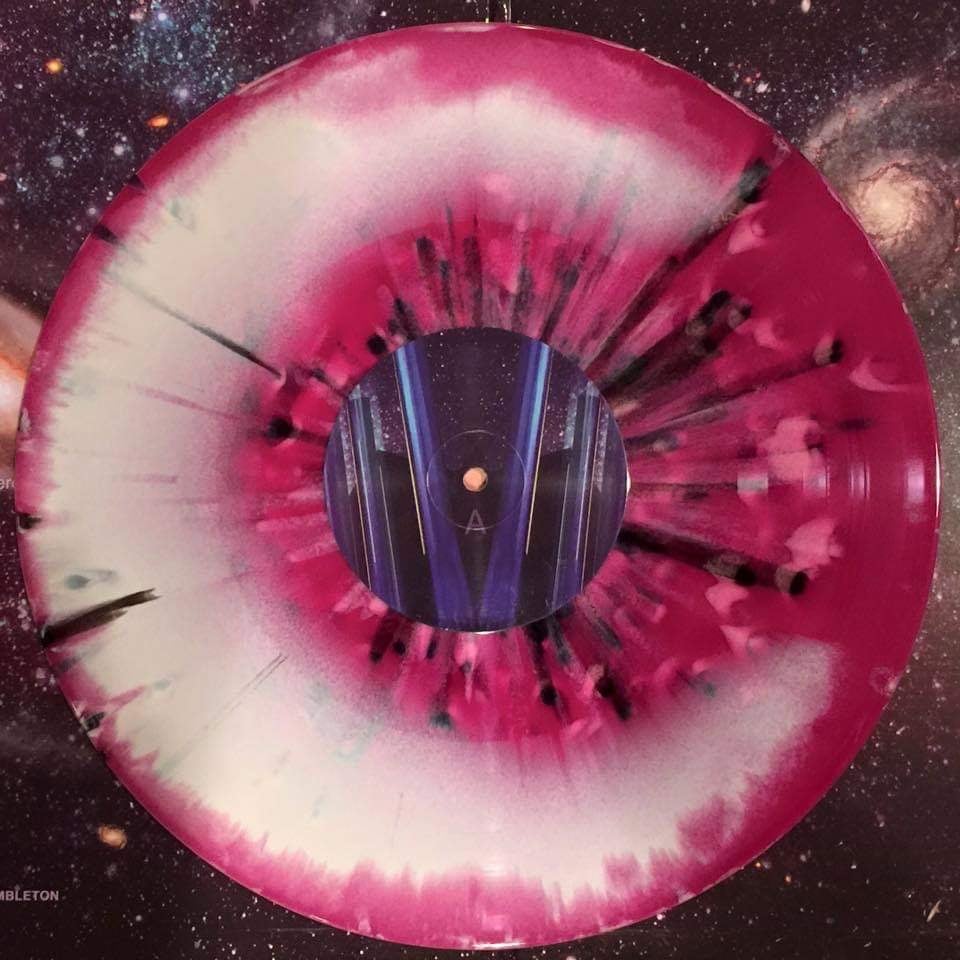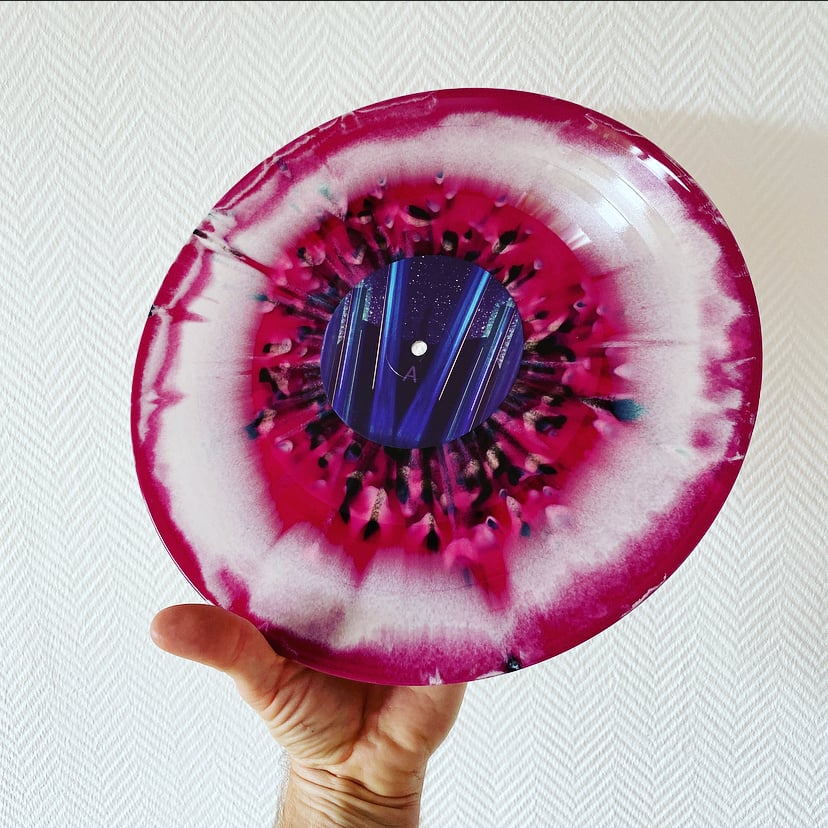 The stunning debut album by transatlantic super group *Ancients. Featuring members of Rinoa &*shels 'Star Showers On The Euphrates' is a truly Epic & Soaring journey.
Printed on Ultra-thick, Heavyweight Gatefold card sleeves and featuring stunning artwork by *Ancients drummer/video game designer Daniel Hoang. This is a Vinyl collector's dream and a record that's one of a kind.
SHIPS WORLDWIDE FROM LONDON, ENGLAND.
Tracklisting:
1. Satellites
2. Arcturus
3. Constellations
4. Icarus
5. Cassiopeia
6. De Stella Nova
Album Download/Stream
https://shelsmusic.bandcamp.com/album/star-showers-on-the-euphrates